The Domaine La Roumaude
Activities
In Saint-Benoit
The different activities

In Saint-Benoit and surroundings
Cathar Country is a region rich in history and culture, offering a variety of tourist activities for adventurous travellers. The fortified city of Carcassonne is a must-see, with its imposing ramparts and cobbled streets. The Cathar castles perched on the hills offer stunning panoramic views of the surroundings, and are a must-see stop for lovers of medieval history. Sports activities are also very popular in the region, with the possibility of kayaking and rafting in the local rivers, or to go hiking in the nearby Pyrenees.
Apart from sports activities, the Cathar Country also offers a picturesque atmosphere in the surrounding villages. Local markets offer fresh produce and regional specialities, while narrow streets and stone houses add to the medieval atmosphere. Hiking in the surrounding countryside is also very popular, offering stunning views of the French countryside. In winter, cross-country skiing and downhill skiing in the Pyrenees is a popular destination for skiers and snowboarders, offering a unique mountain experience.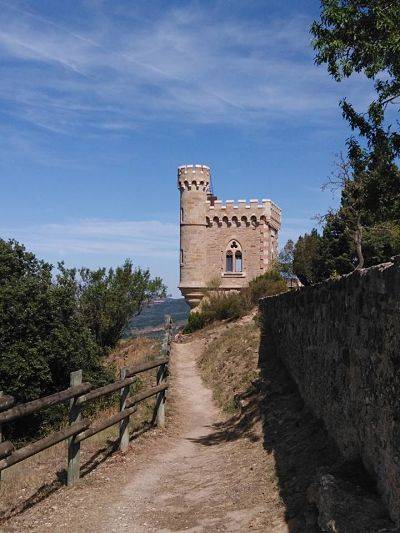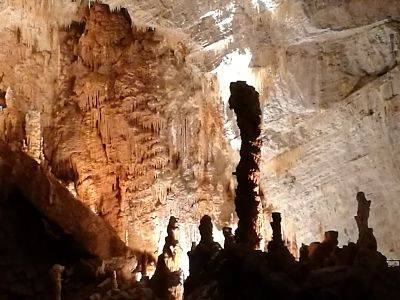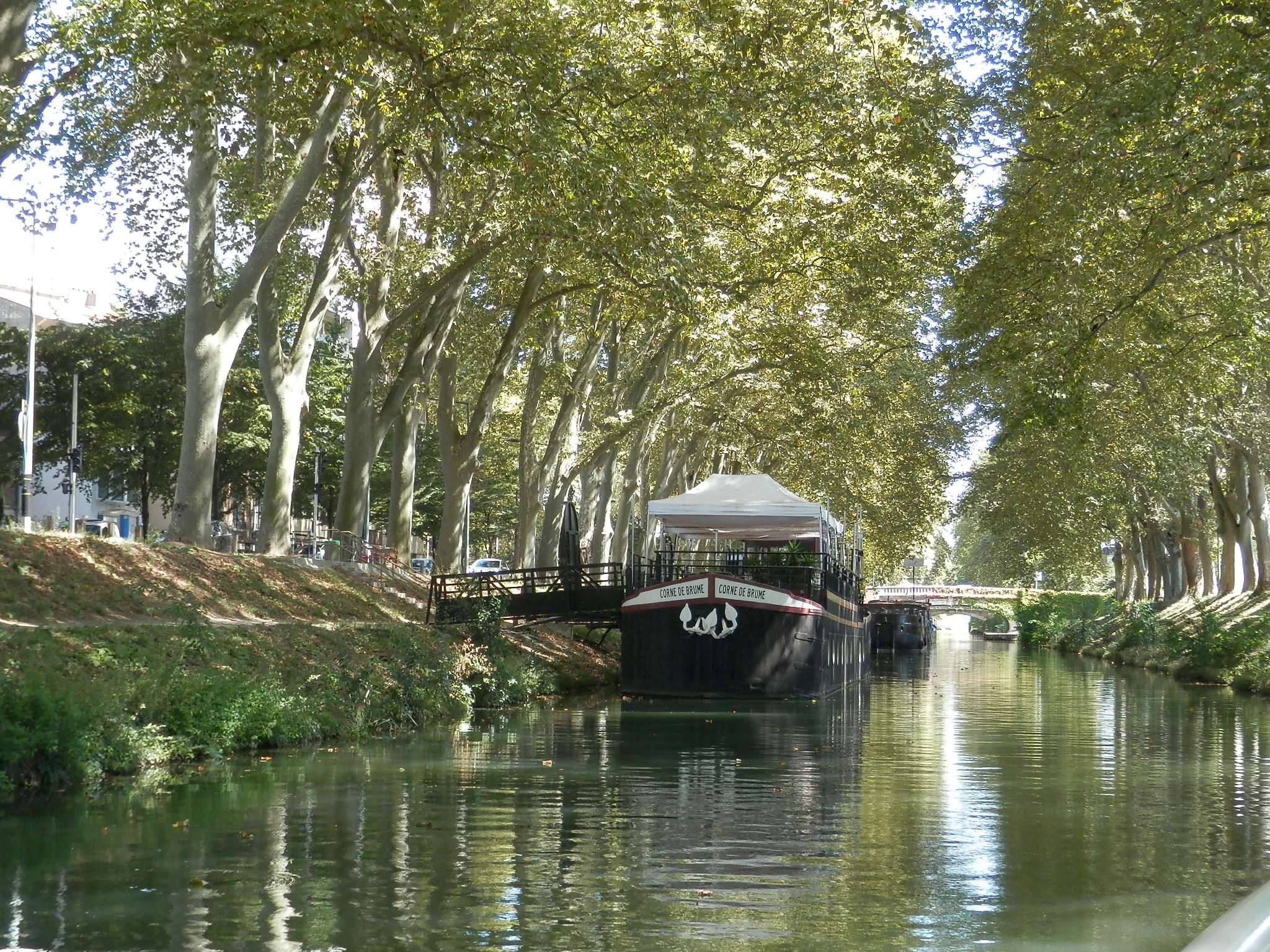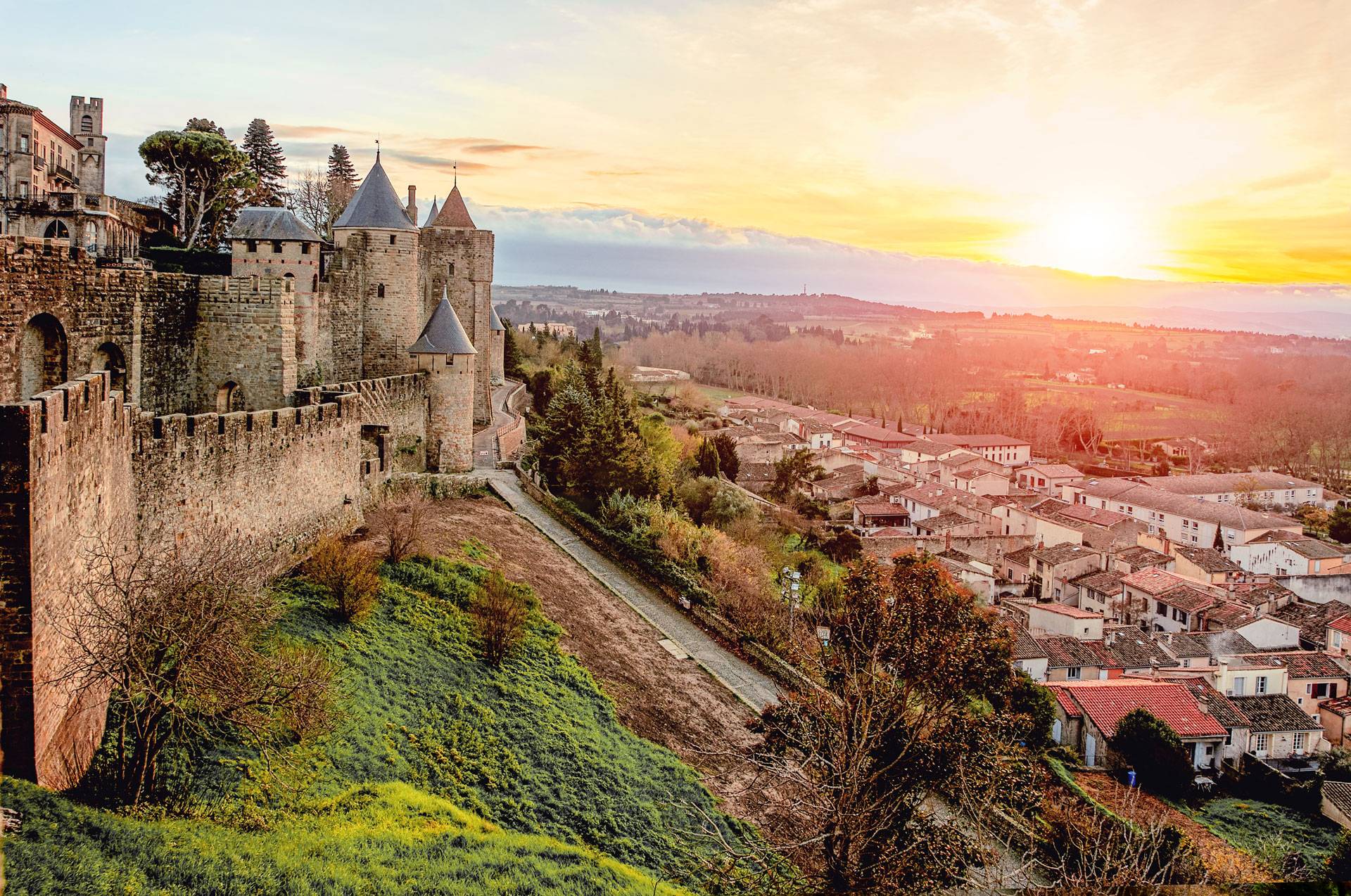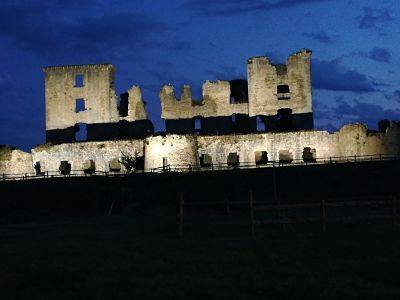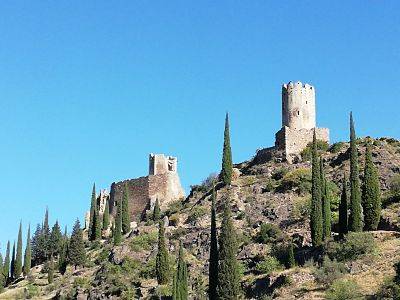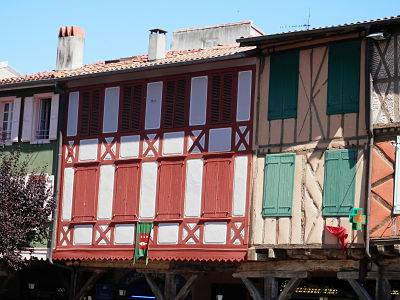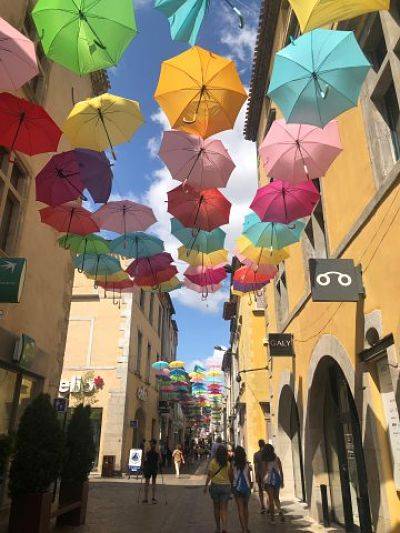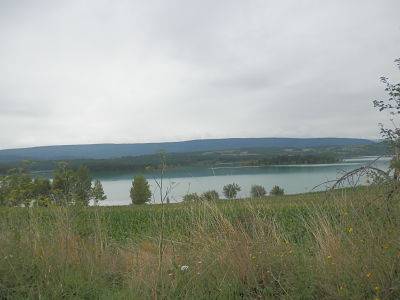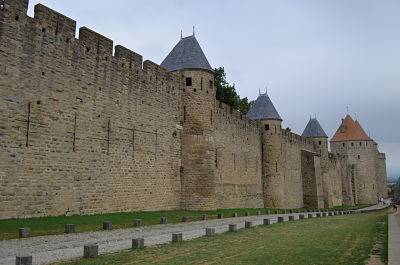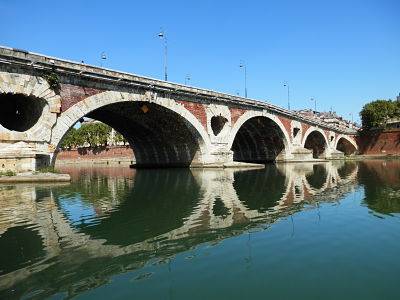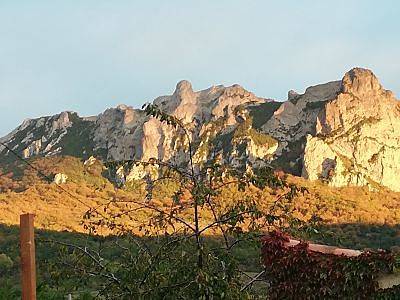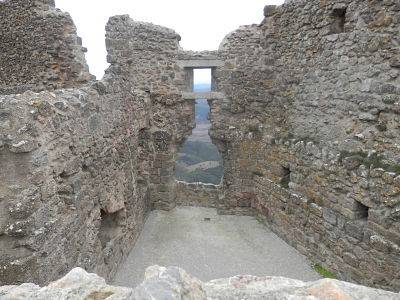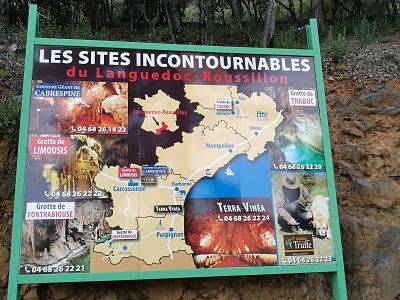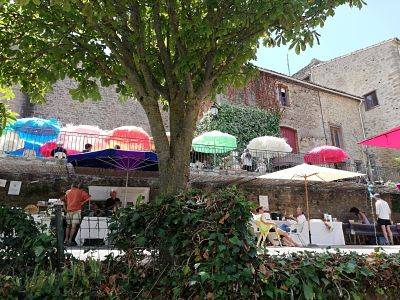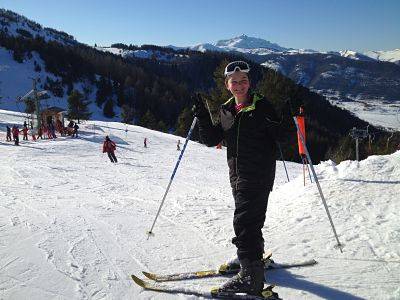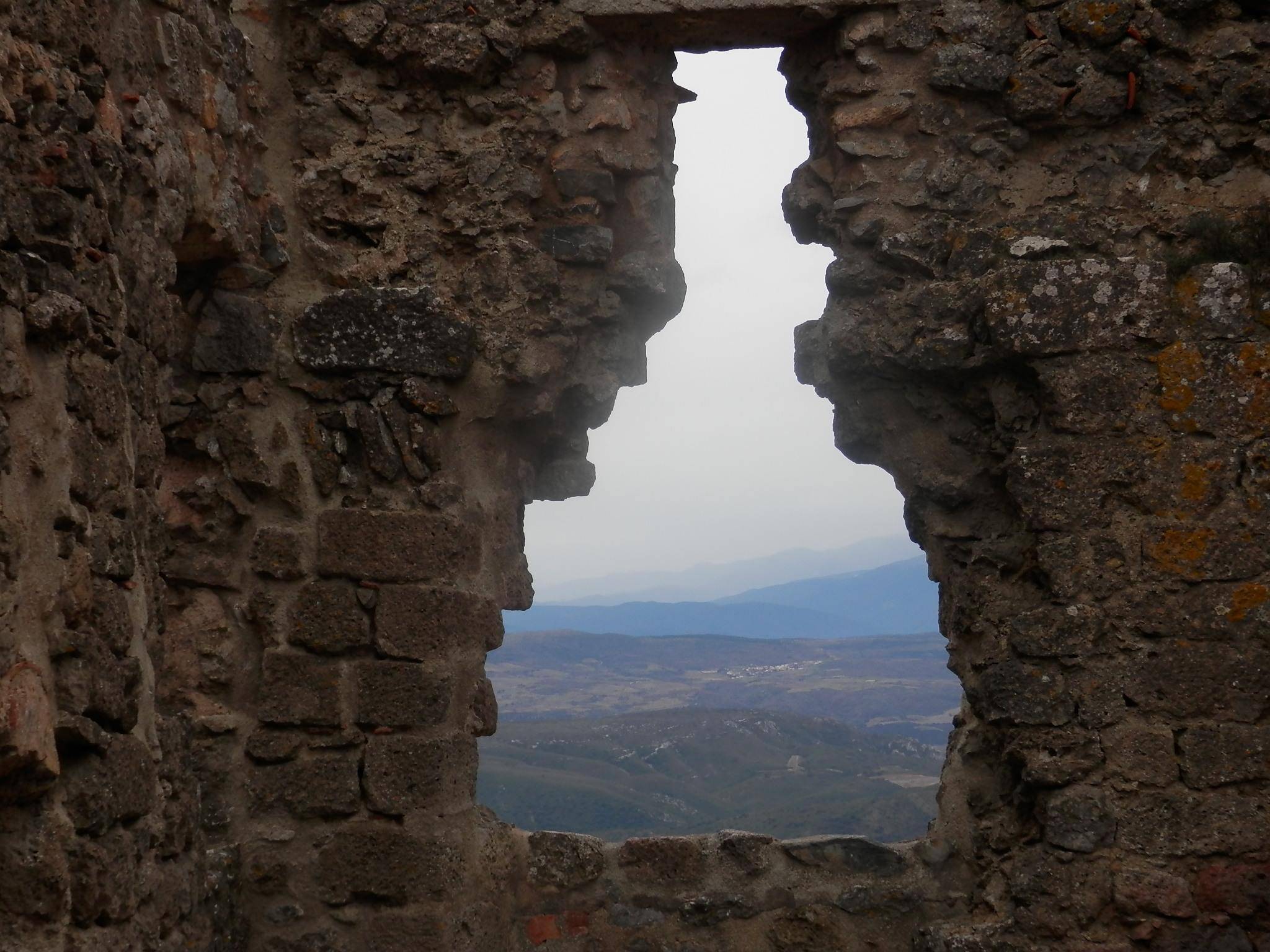 Nature

a diverse nature
The La Roumaude estate is located in the Aude a few kilometers from the Ariège department. The nature is very varied. The landscapes are surprising, whatever the season.